The nuclear industry is taking off and Arsenal Consulting is ready to help you meet the growing demand for materials, equipment, and services that meet the industry's unique regulatory requirements.  We provide the expertise your company needs to be able to meet nuclear requirements such as ASME NQA-1, 10 CFR 50 Appendix B, 10 CFR 830, DOE 414 and others.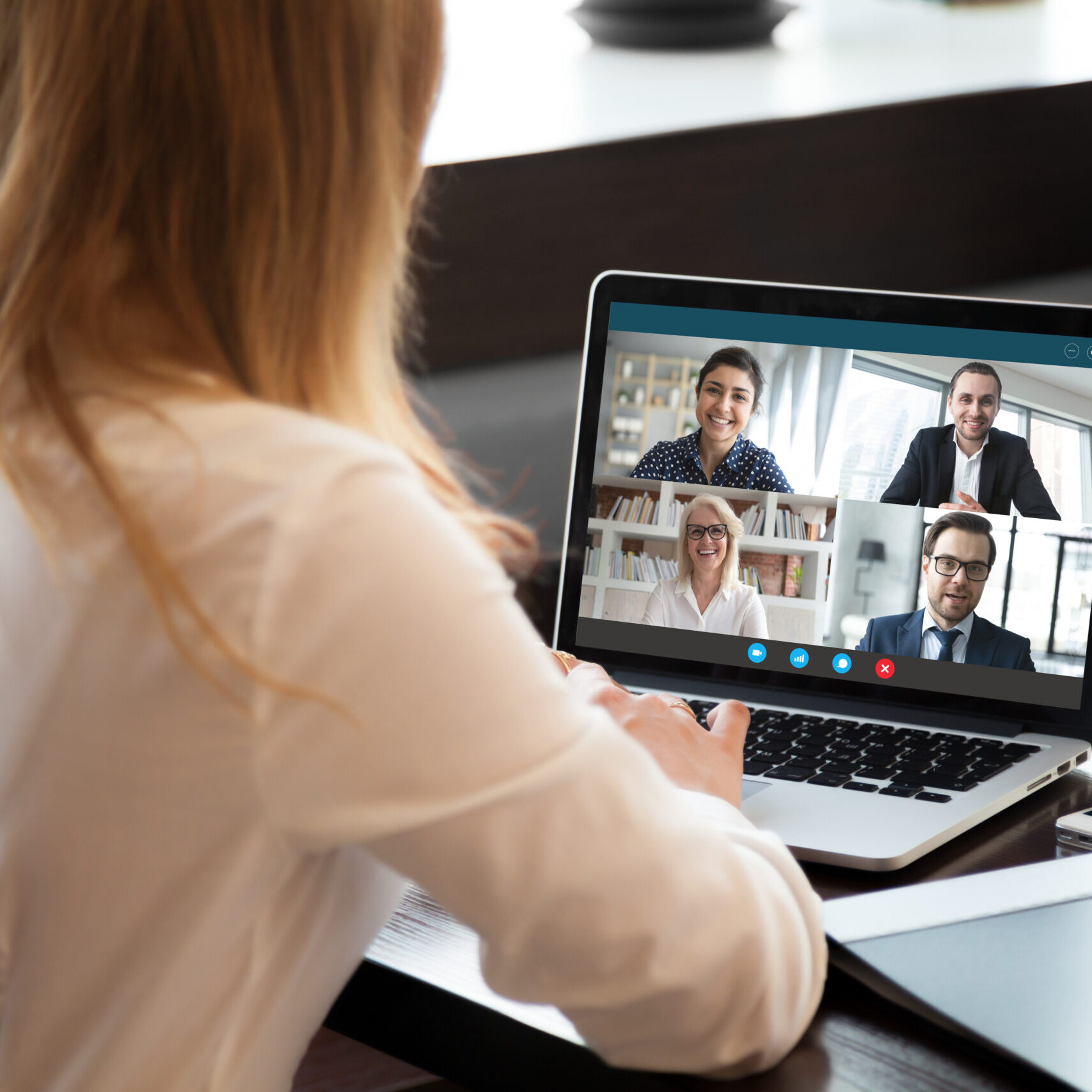 View upcoming courses and schedule. Industry-recognized NQA-1 Lead Auditor, Commercial Grade Dedication, 10 CFR Part 21, CFSI, and other courses provided online, public, or at your facility.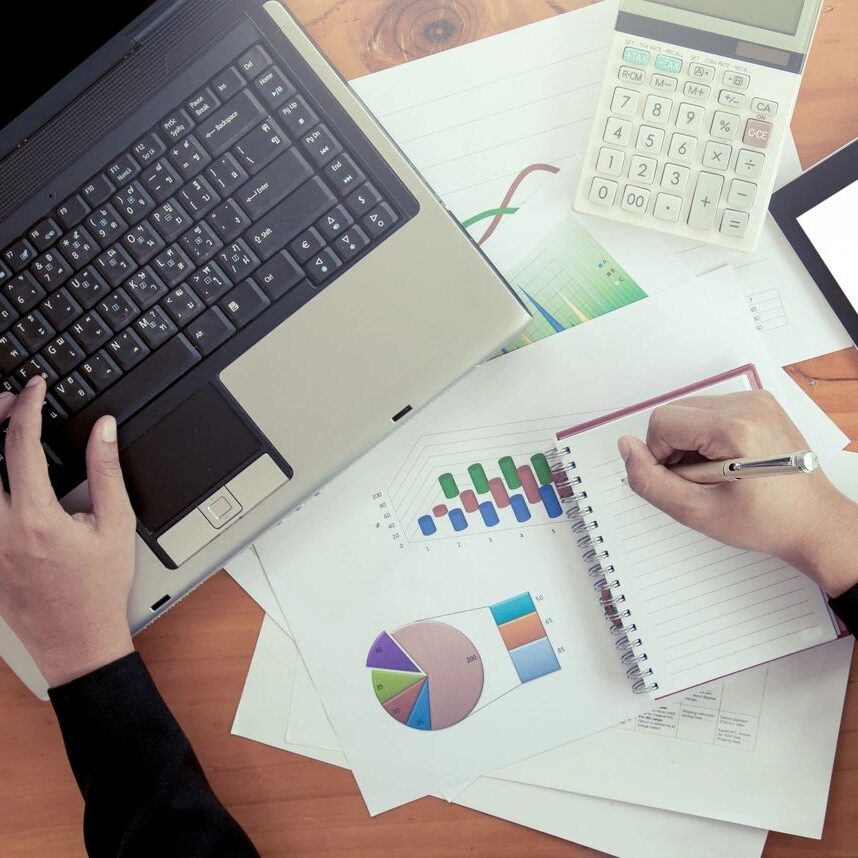 Nuclear Quality System Documentation Package provides a generic manual and supporting procedures to kick start your documentation process.  These documents will help set out a framework for developing your own program.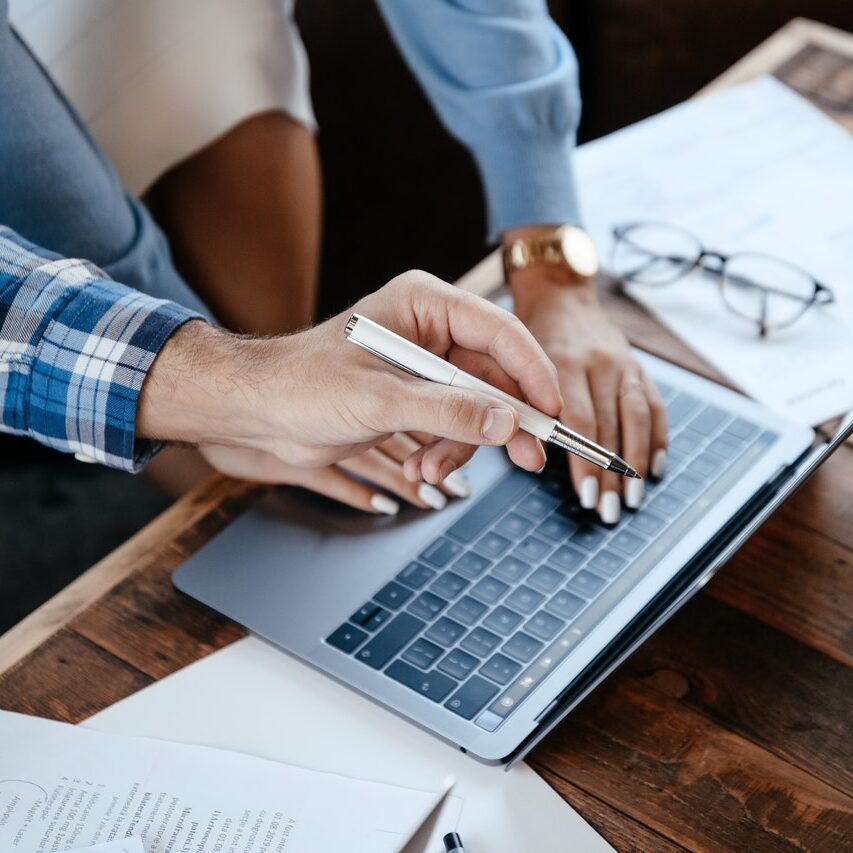 Let our comprehensive network of NQA-1 certified nuclear auditors assist in your audit needs - internal or supplier audits.  
Get information on scheduling and costs for a nuclear quality assurance audit.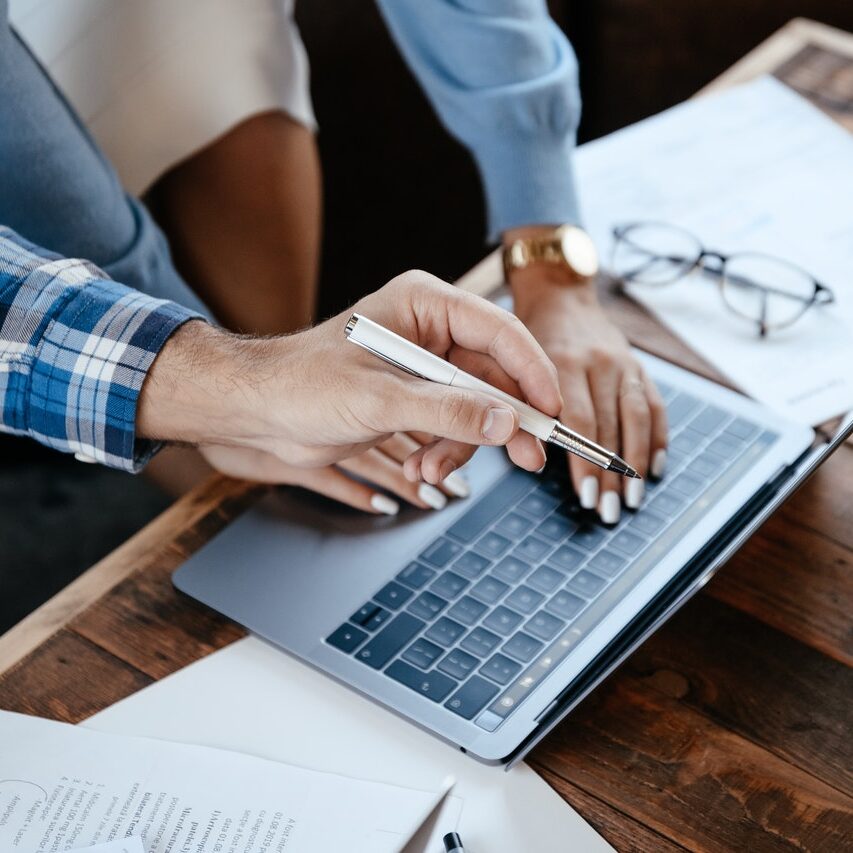 Have our nuclear industry experts available to help with your regulatory compliance questions or to develop a program to allow you to get new contracts. 
Connect With
Arsenal Consulting, Inc.
Questions?  We are glad provide a quotation for audits and training.  Or, set up a meeting to talk with one of our quality professionals to discuss how we can help with your program.